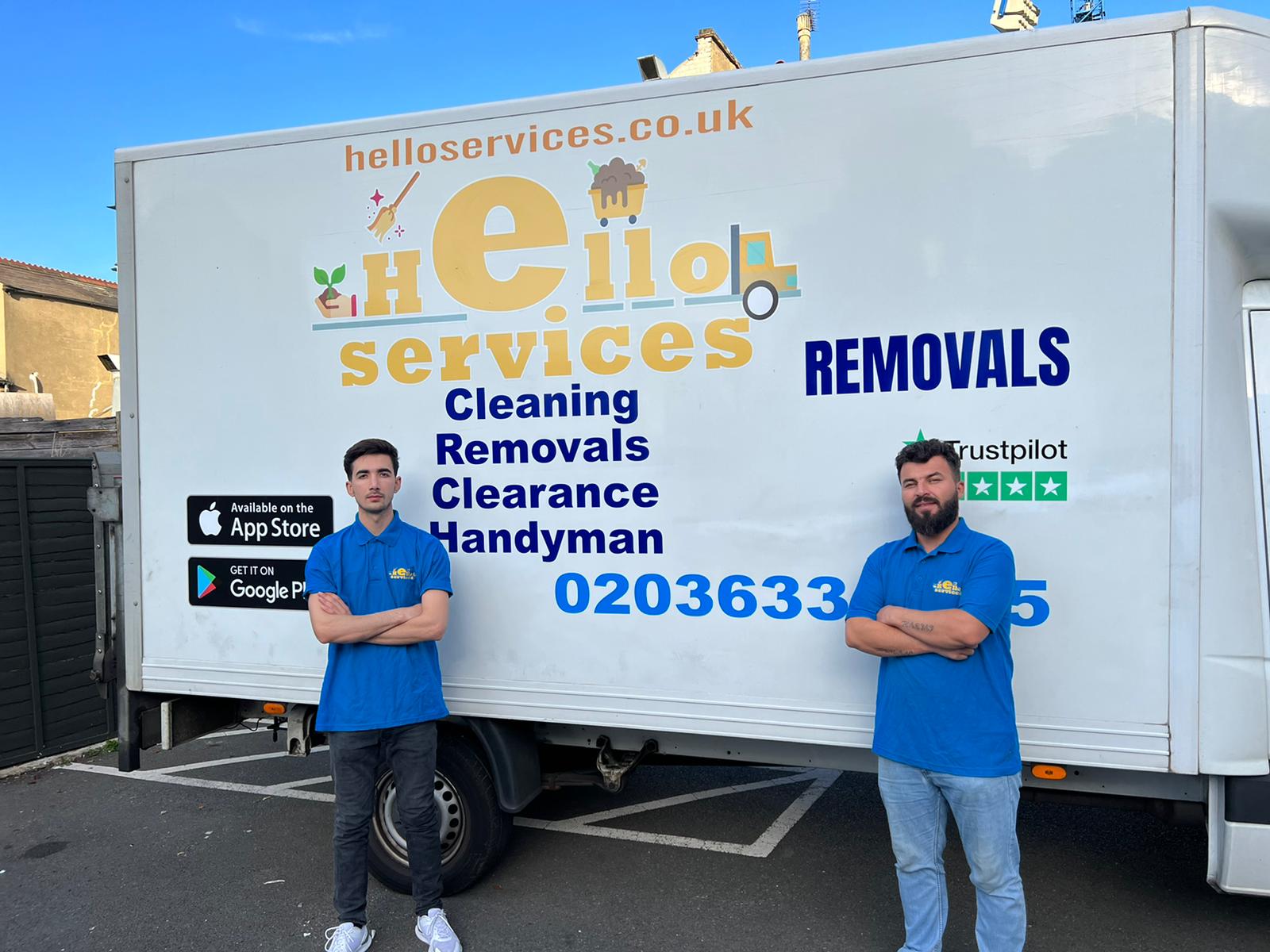 Nationwide Affordable Appliances Clearance & Disposal
All types of Appliances Clearance service
At Hello Clearance, We understand the need for reliable disposal and recycling services for appliances of all shapes and sizes. Whether you are a homeowner, a business owner, or anyone in between, we can offer comprehensive solutions that address your specific needs. Our team of experts is equipped with the tools and knowledge necessary to deliver efficient and effective appliance removal and recycling services for everything from household appliances like refrigerators and stoves to heavy-duty machines like industrial ovens and air conditioners. So no matter what type of appliance you need to get rid of, you can rely on our Appliances Clearance Service to provide you with fast, reliable service that fully meets your needs. With our flexible scheduling options and affordable prices, there's no better choice when it comes to appliance clearance and recycling services in the UK. Contact us today to learn more!

Dishwashers Clearance
Dishwashers can be heavy to remove them yourself, Hire our crew to disconnect and remove your dishwasher.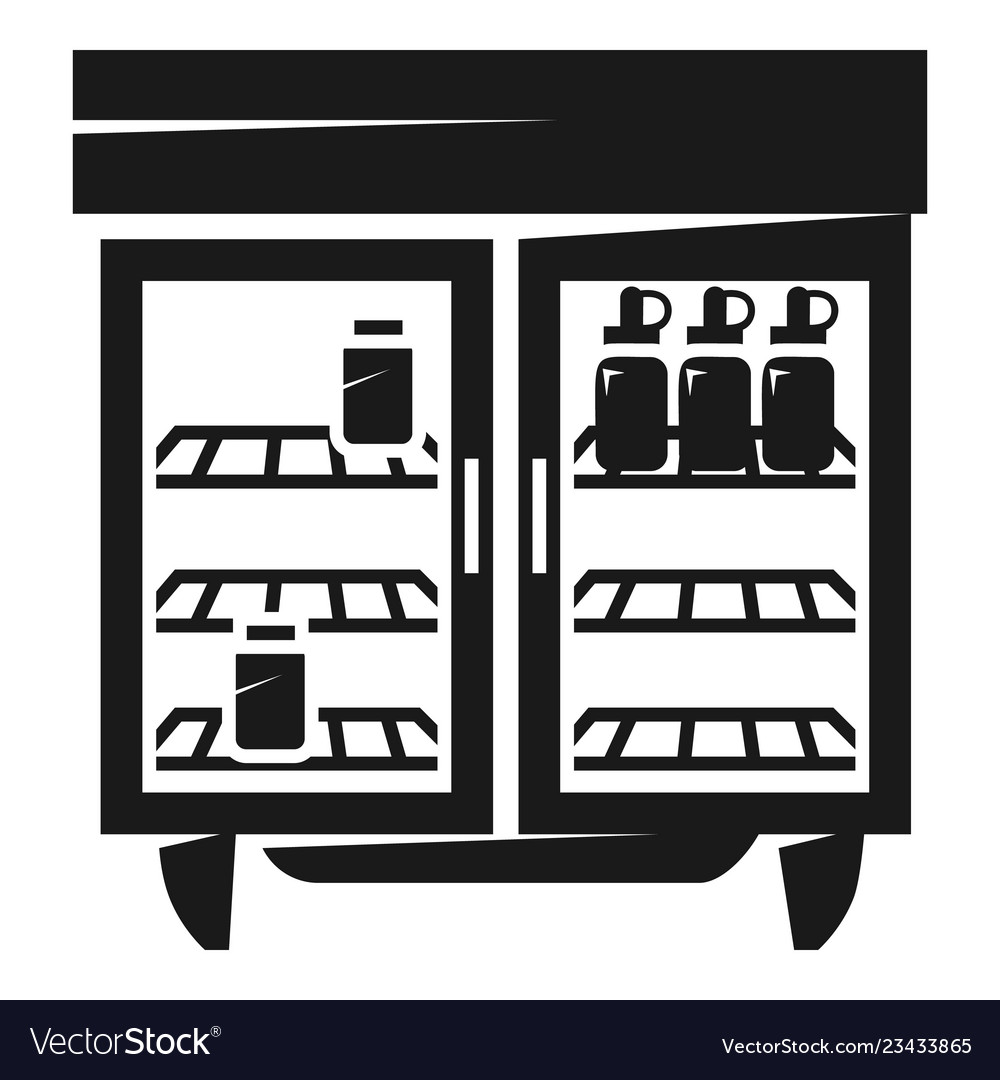 Freezers clearance
unfreeze the freezer before ordering a team to clear it. we will remove your freezer to give you a space for a new one.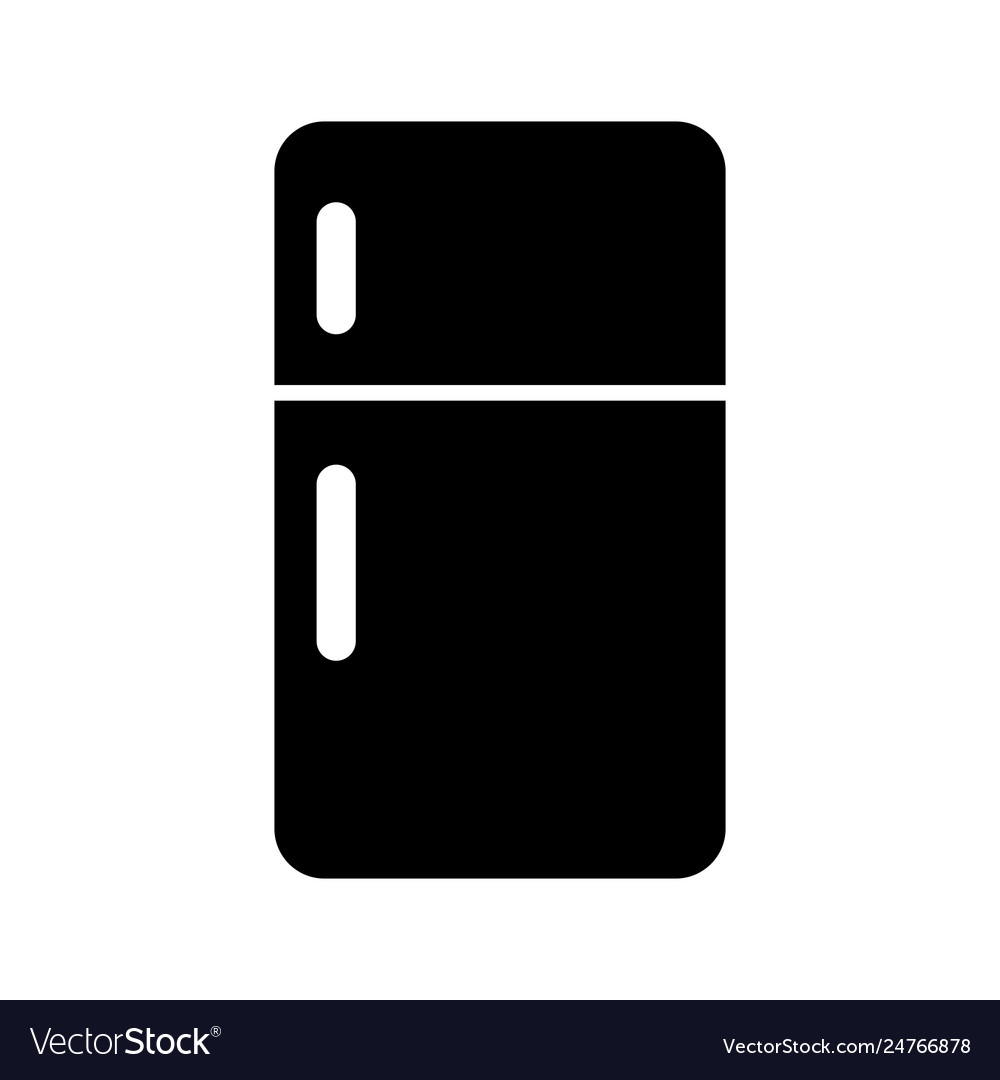 Refrigerators Disposal
The same as freezers, Refrigerators is something we clear and have done many. Let us do it for you.

Washing machines Clearance
We can disconnect and dispose all types of Washing machines, We recycle or dispose it.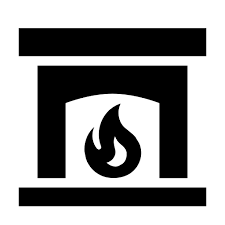 Woodstoves Clearance
We can remove all types of Stoves, let our professional clearance remove your Stove at low cost.

Cooker Clearance
Cooker need a qualified electrification or plumber to disconnect them, make sure you have done this before ordering a clearance for your wood stove
Other appliances removal? We do it all, just mention it when you book or request quote
Even more services
Nationwide Appliances clearance
Appliances Clearance Service is dedicated to providing quality appliance disposal and recycling services to households and businesses across the UK. Our team of experienced professionals understands the unique needs of our clients, and we work tirelessly to ensure that all of our services are tailored to meet their individual requirements. Whether you need to dispose of large white goods like refrigerators and washing machines or smaller appliances like microwaves and coffee makers, Appliances Clearance Service has the expertise and equipment to get the job done. With a proven track record of success and a commitment to excellence, we are your go-to provider for reliable appliance disposal and recycling services. So if you're looking for quality, dependability, and affordability, look no further than Appliances Clearance Service!
We are rated excellent
Why our clearance?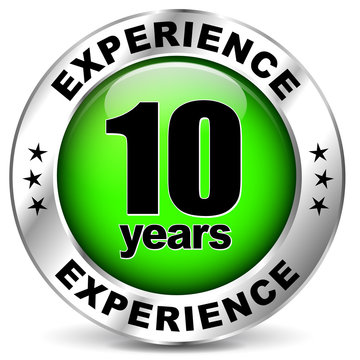 10 years experience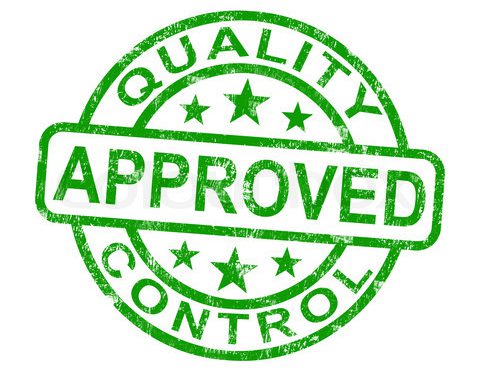 Environmental licensed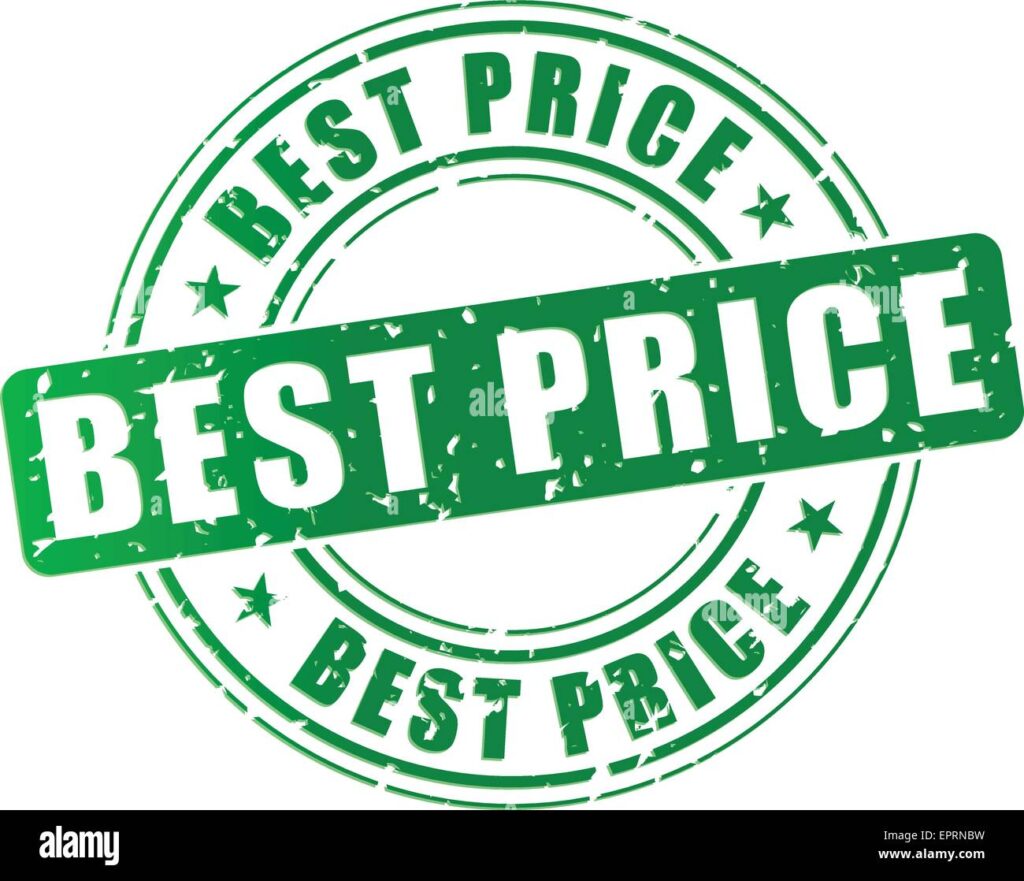 Competitive rates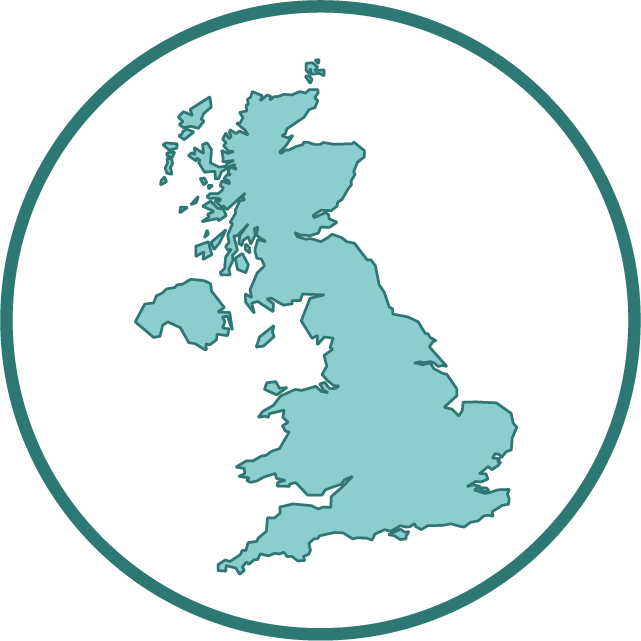 Nationwide coverage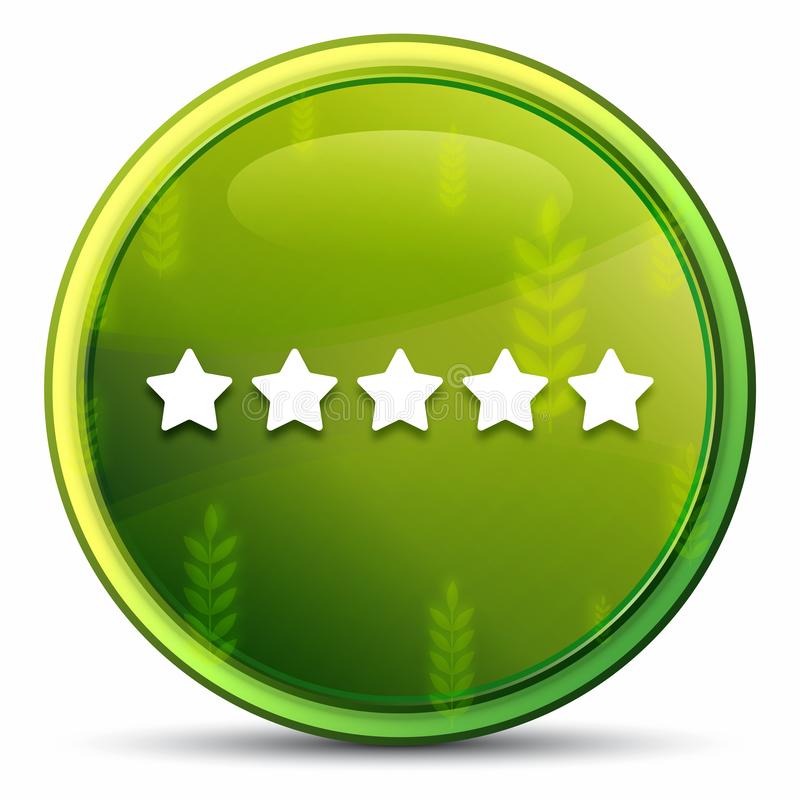 Rated excellent
How it works
Step 1
Request clearance quote or book online.
Step 2
Send a photo of the job via online quote, online booking or text it.
Step 3
Your waste is dissapeared, a qualified team of clearance will arrive & have the job done.
All in one clearance solution
Our services
House Clearance
Building waste clearance
Furniture Disposal
Shed Clearance & Removal
Green waste Removal
Appliances Clearance
Dismantling & Reassembling
Why us
Nationwide coverage
Reasonable pricing
Price all inclusive ( No hidden cost )
Short notice & 7 days service
All items cleared
90% landfill diversion
Pay as you throw
We have a simple policy which is pay as you throw. You will only pay for what you want to get rid of, whether you want us to take your unwanted items to the tip or you want to donate them to the charity. All our prices are all inclusive meaning there are no hidden cost or separate Man with a van cost.
OUR COMPETITIVE CLEARANCE PRICES
1 CUBIC YARDS

£130
2 CUBIC YARDS

£150
5 CUBIC YARDS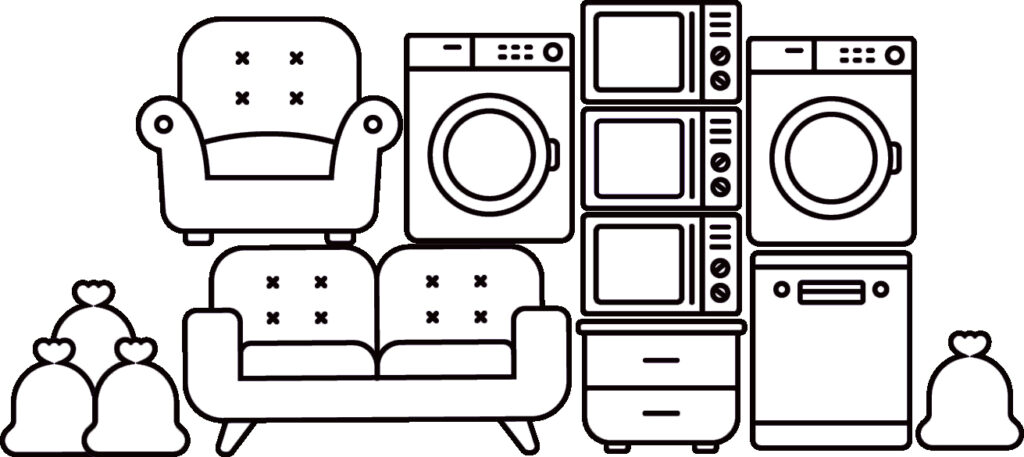 £180
10 CUBIC YARDS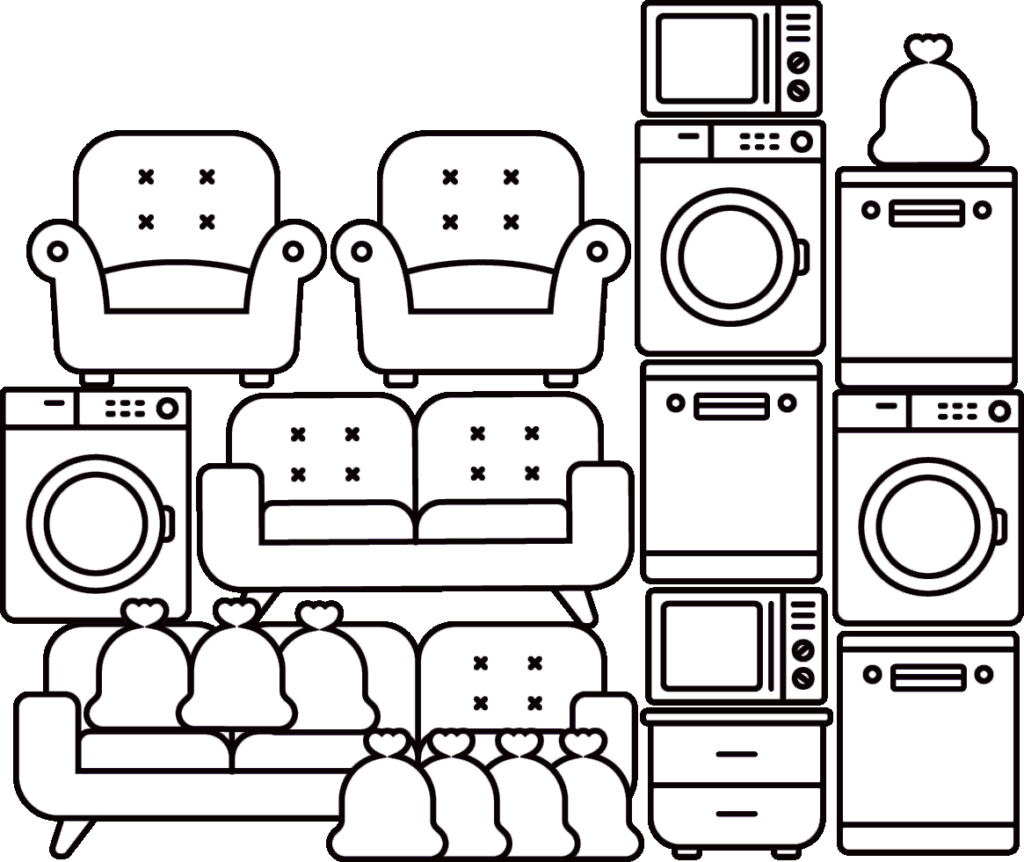 £330
15 CUBIC YARDS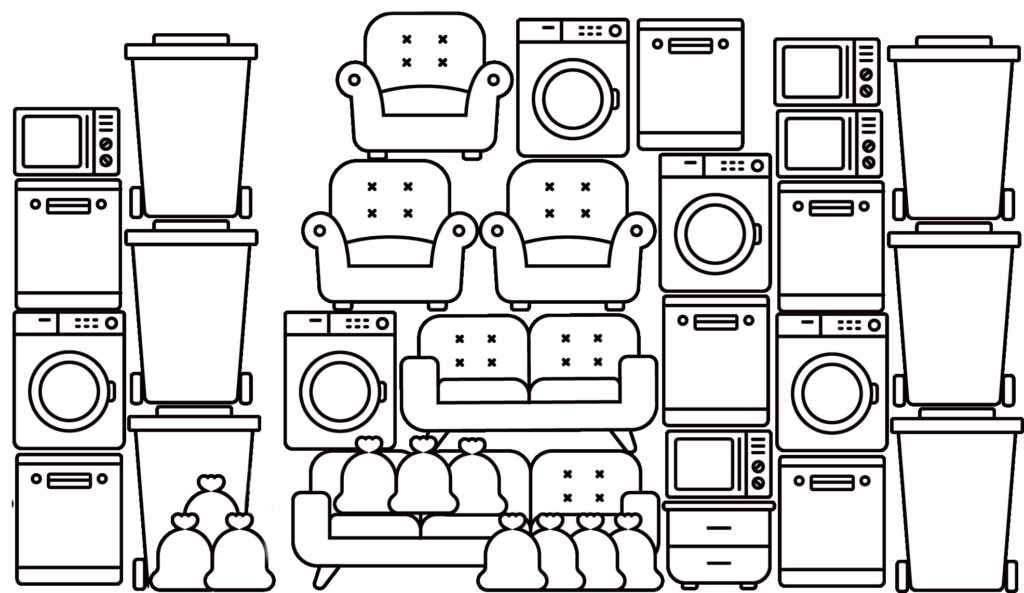 £450
20 CUBIC YARDS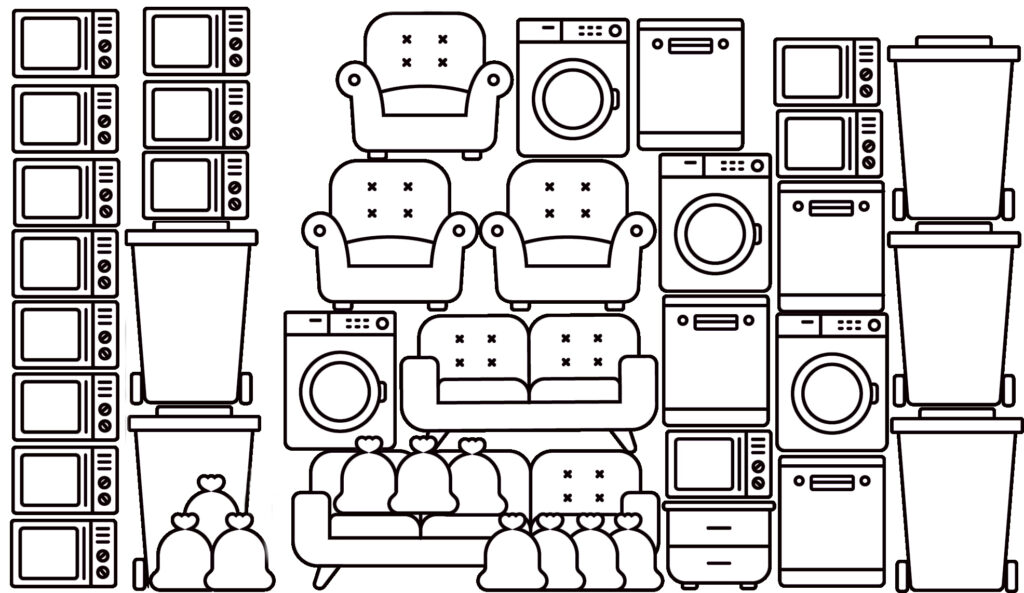 £590
Rubble collection: £425 per 750 kg collected
Prices above are for standard house clearance
Our all-inclusive prices include:
Experienced house clearance technician
Uniformed & insured crew members
Professional clearance from anywhere on the property
Loading, lifting and sorting
Petrol and travel
To add to this service, the more we clear, the lower the volume price becomes, meaning more value in bulk! We think it's fairer this way, but it can make it really hard to give an accurate quote over the phone. To solve this, we offer a free, no-obligations estimate in person. You can also upload a video or a photo of the items when booking online or when requesting a quote as this will allow us to ensure we have given you the most accurate quote.

| | |
| --- | --- |
| Extras | Prices |
| | |
| Mattress | £35 |
| TV's and Monitors | £15 |
| Car Battery | £19 |
| Fluorescent Tube | £8 |
| Parking and Fine | As Incurred |
| Paint Cans | £8 / Can |
| Commercial fridge/Freezer | £230 |
| Tall Fridge | £70 |
| Under-the-counter Fridge | £70 |
| Gas Canisters | £9 |
| Fire Extinguishers | £55 per unit |
| Pianos | £265 |
| Tyres | £9 each |
| | |
We are nationwide Clearance provider
When it comes to disposing of old or broken appliances, there are a variety of options to choose from. Some people may choose to take their old appliances directly to a recycling center, where they can be properly disposed of and recycled. Others may decide to donate their items to a local charity shop, where the items can be repaired and reused or sold for a profit. Though these options may seem appealing, the most common choice for many people is simply to have their old appliances removed by a professional appliance removal service. This option offers the convenience of getting rid of your unwanted appliances quickly and easily, without having to find time for drop-offs or handle heavy objects on your own. Ultimately, the decision of how best to recycle or dispose of your old appliances will depend on your preferences and situation, but whatever method you choose, it's important that these items are properly managed so that they don't contribute unwanted waste and pollutants to our environment.
Let's get you more space by having your unwanted items removed.
We have helped many customers, both commercial and domestic by removing their unwanted items. You could be the next customer of us and enjoy the additional space
We are nationwide Appliances clearance company, see our coverage