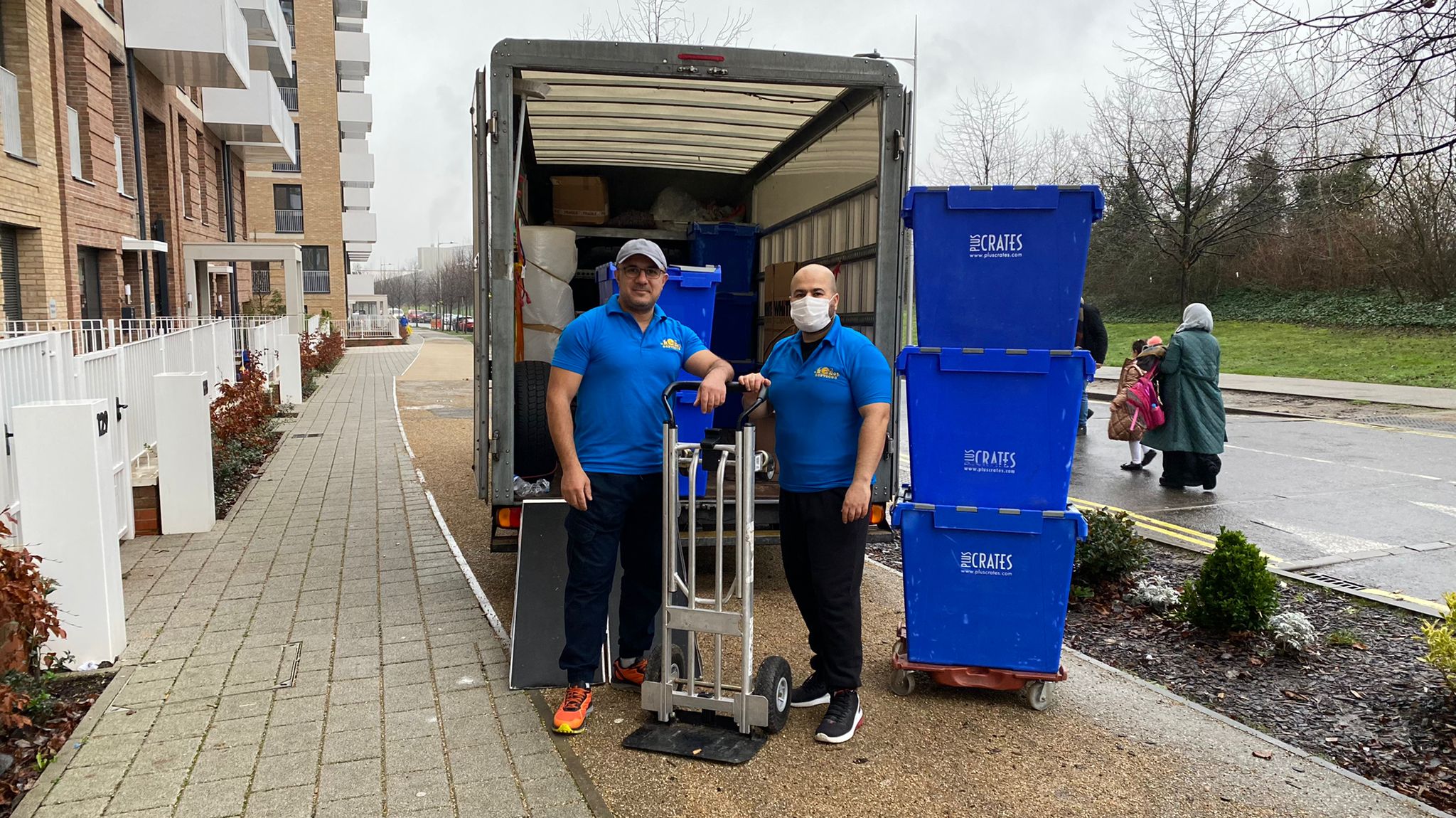 Affordable, Fast and Reliable House Clearance
across the UK
Full House Clearance or Part House Clearance available nationwide
Best property clearance services
Low prices and Fast Clearance Services
Licensed House Clearance Services
Residential clearance, Commercial clearance and building sites clearance
FREE Quote – Easy Booking – Friendly Team
---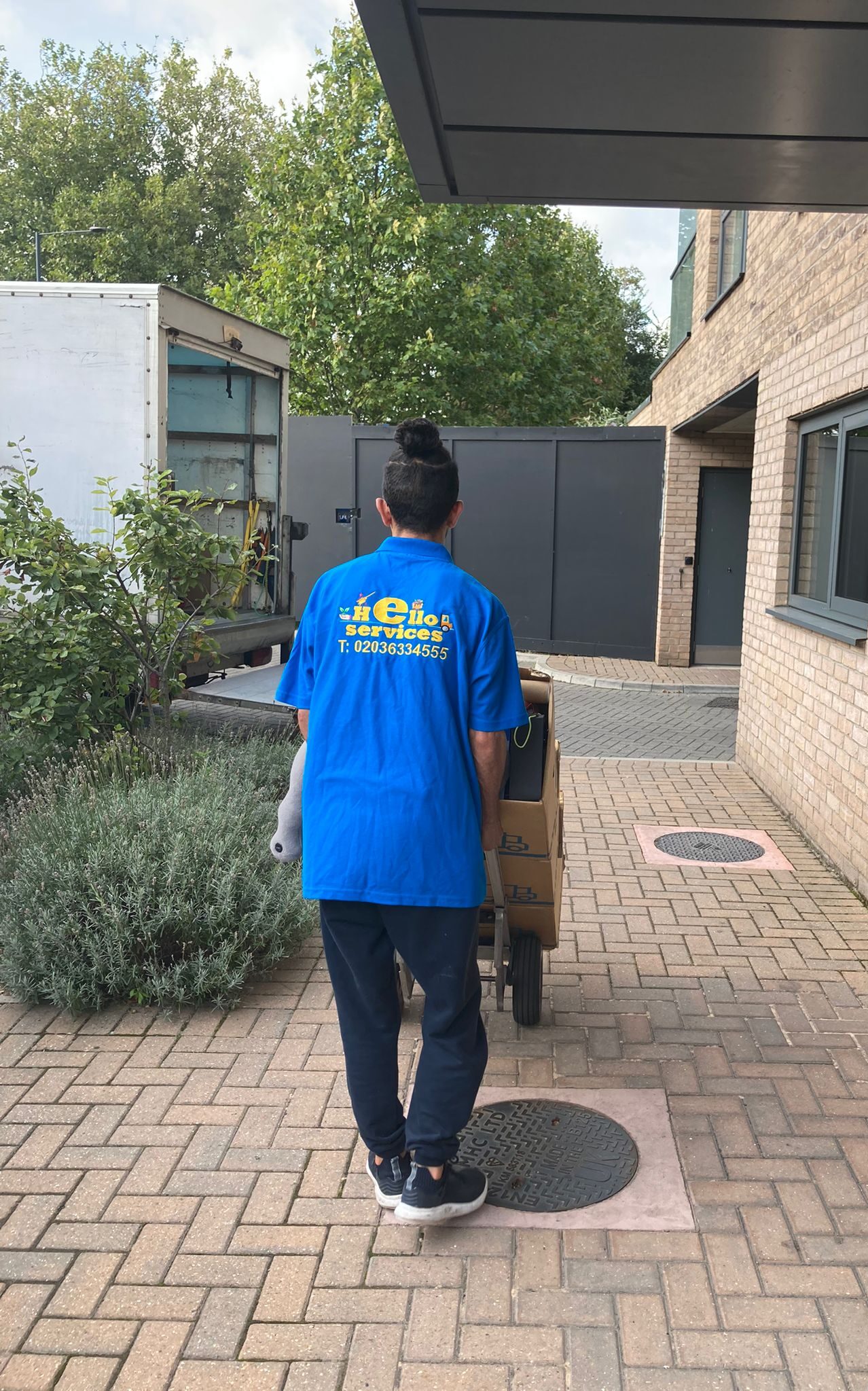 Quick & Professional House clearance
If you are looking to downsize, declutter your homes or wanting to recycle house furniture, appliances, mattress, carpets, old clothes, appliances, toys. Hello Clearance will offer the best affordable property clearance to help you with junk removals. Although we advice you that certain materials such as laptop batteries, chemicals liquids, paints, car parts, PC, printers and others can't be thrown away in a bin as they will need to be disposed as per environmental recycling regulations. Leave it to us the hassle ! Our friendly team will assist to get your home cleared effectively of all unwanted items so you can have more free room around your homes.
What makes us the best household clearance company in the uk
You have items that could not be sold or maybe you are trying to donate belongings of a passed person. Whatever the reasons are that requires you to clear out your space, we have dedicated and qualified house clearance professionals that will help you dispose all the stuff that you no longer can keep in your home, business or work. Choose to entrust us with the handling of you unwanted household goods will be carried out with the utmost care by experienced removers so your house will be empty before you know it. Hello Clearance is the ideal place with multi services that can also help provide storage, removal and cleaning services in London to save time and avoid hassles.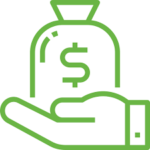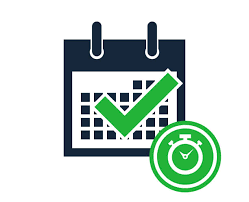 Four reasons why to get your clutters cleared by our professionals
Competitive price: We care about your budget, hence our Household removal services prices are worked out to remain cheaper than any competitors, as we strive to allow domestic services to be accessible to families, students, and low income and all the majority of the population no matter their background.
Clearance options: We offer different house clearance loading options. You have the freedom to choose between three types of clearance loading : Small load; Half load; Full load that will be based on weight and amount of items to be carried. Get in touch with our team to get an accurate estimate.
Flexible appointments: We understand that moving house goods or office goods for disposal can be time an unnecessary consuming task to do. We are here to help you make the most of your time in what matters the most. By hiring our quick removals services you will do yourself a favour.
Fully equipped : We will come with all the equipment to complete all sorts of House waste removals jobs. We can have your house good disposed anywhere and anytime so you have a decluttered space as soon as possible.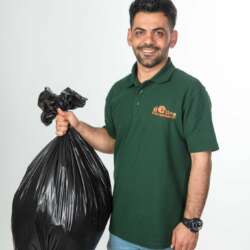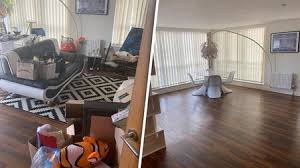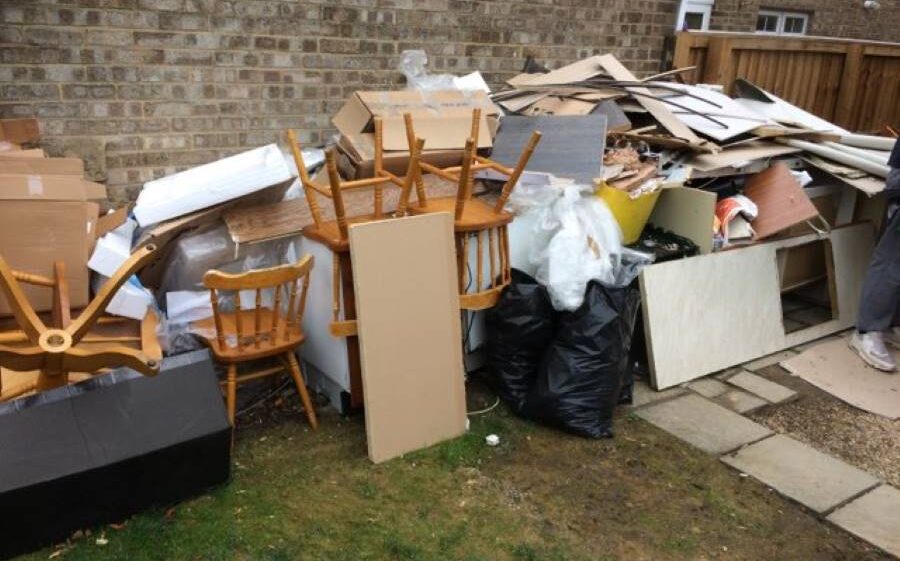 HOUSE CLEARANCE SERVICES PRICES
1 CUBIC YARDS
£ 130
Should be similar in size to:
2 washing machines, 8 dustbin bags, 2 domestic wheelie bins
2 CUBIC YARDS
£ 150
Should be similar in size to:
4 washing machines, 15 dustbin bags, 4 domestic wheelie bins
5 CUBIC YARDS
£ 180
Should be similar in size to:
10 washing machines, 25 dustbin bags, 8 domestic wheelie bins
10 CUBIC YARDS
£ 330
Should be similar in size to:
20 washing machines, 50 dustbin bags, 20 domestic wheelie bins
15 CUBIC YARDS
£ 450
Should be similar in size to:
30 washing machines, 75 dustbin bags, 30 domestic wheelie bins
20 CUBIC YARDS
£ 590
Should be similar in size to:
40 washing machines, 100 dustbin bags, 40 domestic wheelie bins
Our all-inclusive prices include:
Experienced house clearance technician
Uniformed & insured crew members
Professional clearance from anywhere on the property
Loading, lifting and sorting
Petrol and travel
Stop by our FAQ section to find out the answers you need

DO I NEED TO STAY AT THE PROPERTY DURING THE HOUSE CLEARANCE ?

We will not request you to be present during the house clearance process, we will just need from you to allow us access to the property. However, if you prefer to stay in the property while we clear out the space then your more than welcome to do that.
DO YOU CLEAN UP AFTER THE HOUSE CLEARANCE IS COMPLETED ?

Yes, we will do a light clean of the after mess. Although,if you require a more thorough clean we can book a deep cleaning by professional cleaners to leave your property spotless. Book here.
CAN I RESCHEDULE AN UPCOMING BOOKING ?

It is possible to change the time and date of your booking but we will require a 12 hours notice to reschedule a booked job. Contact our office via phone 020 3633 4555 or You can email our office at [email protected]. Please note that if the booking changes is not made within the deadline then an additional charge will occur.
IS VAT INCLUDED IN THE QUOTE ?

Now no VAT is added to the quotes we provide, so you don't pay VAT when booking with us, if this changed, we will update it here.
WHAT IS THE METHOD OF PAYMENT THAT I CAN PAY WITH ?

We will accept either cash or card payment. You will have the option to make the cash payment directly to the handy-Man on the clearance day, or you can call us to pay over the phone as well as bank transfer to our bank account.
Household Clearance Services
Our expert team is dedicated to providing efficient and thorough cleanup solutions for homes of all sizes. Whether you are downsizing your household or simply looking for a convenient way to manage your estate, our professional crew can help take the stress out of the process.
Our team is equipped with the latest tools and techniques for clearing out everything from furniture and artwork, to clothing, books, and appliances. We also offer specialized disposal services for hazardous items such as electronics, old paint cans, and batteries. And with our flexible scheduling options, we can work around your schedule to ensure seamless operation no matter how large or small your project.
So if you're looking for an efficient and reliable house clearance service at an affordable price, turn to our team today. Let us help you clean up your home once and for all!